Here's how you can get coaching from me for less than $300…
I'm sure you're intelligent enough to know that EVERY peak performer has a coach. In every field, there are coaches for just about everything. There are coaches for new parents, fitness coaches, business coaches and everything in between. When you hire a coach, you're buying expertise. This expertise get's you to a goal faster than you could've on your own.
So, the truth is, when you hire a coach, you're really buying TIME.
When Warren Buffet became seriously interested in playing Bridge, he hired a very successful player as his private coach. Warren knows that the most important thing in his life is TIME. Getting to the results you want FASTER than what you can do on your own has high value to anyone whose time has or needs to have high value. As an entrepreneur, you better make sure YOUR TIME has high value or else you going to waste a damned lot of it!
I have entrepreneurs as private health coaching clients who pay me upwards from $30,000 for 6 months to get them to have more energy, focus, results and as a result of optimizing their health, a longer lifespan. I have already personally invested in over $35,000 worth of coaching this year to help me get my live events off the ground and popping.
Could I have figured out how to create the best live events possible on my own?
Of course I could!
It would've just taken me YEARS and a lot more than $35,000 worth of mistakes to figure it out! When you understand that by buying expertise you're buying time and thus, get to your intended goal MUCH FASTER hiring a coach is a no-brainer.
And then you get the arrogant fool who say's, "I want to do it on my own." 
I've met many of those fools in my life and I'm sure you have too. They will turn down help, advice and good sense because they have some idiotic belief that in order to be successful you must, 'Do it on your own.' Name one ultra successful person in business, sports or in anything for that matter who didn't have coaches, partners, masterminds or a team supporting them? And even if you did manage to find just one example of that, believe you me, they are the one exception to the rule. Smart people get help. That's why smart parents get their kids tutors even if their child is not failing in school. On the contrary, you usually find educated parents giving their kids tutors in order to help them over exceed at school.
Whichever way you look at it, coaching is a must if you want to reach the top of your field FAST.
The problem is, coaching can be expensive….
It's not at all uncommon for entrepreneurs to have a private coach, who acts as a sounding board, confidante, advisor, quasi-therapist and accountability partner. The money spent on this can be an absolute bargain because a small amount of time given to very focused discussion with an exceptionally knowledgeable coach can sharply raise the value of all their time.
The assistance of the right expert can produce a transformation of results and a dramatic acceleration in speed of achievement. Frequently, my clients have to "stretch", financially and mentally to sign on with me, but then save an enormous amounts of time otherwise taken by trial and error experimentation, having to search for important contacts, and enduring a difficult learning curve.
Because I want all the entrepreneurs who follow my work to get the best results possible, I've come up with an inexpensive solution for you to get 1-1 business coaching from me personally.
I have opened up a small number of 30 minute business coaching slots in my calendar for fast acting entrepreneurs who want help getting the results they want FASTER. The investment is only $299, a figure at which even a bootstrapped start up can afford.
The slots are strictly first come, first serve and when they're full they're full. No exceptions. This is a one time coaching session. You're not locked in to any 'monthly fee' or anything like that. If you want continuous coaching, we can speak about that at the end of the call but there are no promises. If at the end of the call you don't feel like it was worth $300, I will gladly refund you immediately.
If you feel like you could benefit from business coaching or would like to give it a go to see what comes of it find a time and date that's available in my calendar here and purchase the session.
Again, there is limited availability for this special offer and I may stop doing these discounted coaching sessions at anytime so the TIME IS NOW to act and get booked in for a coaching call.
Here's the link to purchase and book: www.calendly.com/markdhamma/consult
Best,
Your High Performance Coach,
Mark Dhamma, MA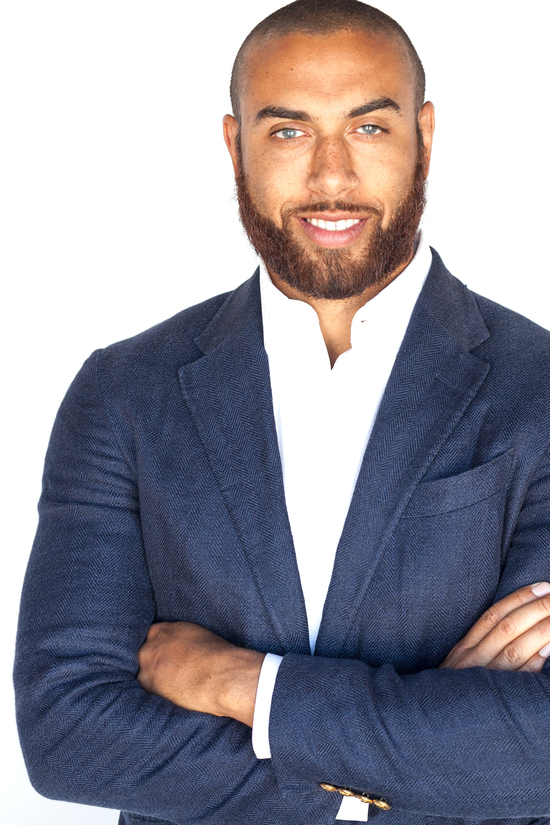 PS: Business coaching usually costs between $1000 – $5000 so you're getting an absolute steal at just $299!
Sign up now and see where one session could take you and your business before the slots are filled up or this discounted offer is taken down