Would you like to make more money? Well read on to learn this simple yet effective mindset hack to help you bring more wealth into your life…
Before I share this money mindset hack with you, you need to know a couple of things…..
The first is that one of the major influences on my life is legendary copywriter and business guru, Dan Kennedy. Anyone who's been in my group coaching program 'The Achievers Club' or has had personal coaching from me knows that I'm a big Dan Kennedy fan.
Read this quote from Dan twice over and make sure you internalize it:
'The purpose of business is to make the business owner rich.' Dan Kennedy
Now, we both know there can be more to business than just making the business owner rich. For example, I believe that the best use of business is to create a positive impact in the world. That's why I choose to serve entrepreneurs like you because I think that entrepreneurs are the REAL change makers in our society. Don't you? I also love to support education and pro-environmental businesses. Mainly because I think our Mother Earth needs all the help she can get right now and better education serves all of us.
Yet, I do have a firm belief that the purpose of business is to make you rich! Don't you agree?
Make sure you remember that!
Too many entrepreneurs seem to forget this and end up paying everyone but themselves! Your job is NOT to have cheaper prices than anyone else so your customer gets a better deal.
Your job as an entrepreneur is to make sure that your business is as profitable as possible so you get rich and ideally your business makes a positive change in the world or you at least use your wealth to support causes close to your heart.
Now, if you don't like what I'm saying then please do NOT read on. I'm only interested in serving entrepreneurs who want to get rich and make this world a better place. If you don't want to get rich or if you don't want to leave this Earth a better place than you found it then my work isn't for you.
Now, if you're with me, let me share with you the mindset hack I remembered about how to attract more wealth into your life.
The second thing you need to know is that I have a brother in-law named Chuka…


My brother in-law, Chuka 
Last week for Thanksgiving I went up to Sacramento to spend time with my 'in-laws'. We stayed with Chuka, otherwise known as 'The Rich Barber'. Chuka is an entrepreneur. He sells education and physical products to barbers. Chuka is NOT your typical entrepreneur. In fact, the only way I could describe him is that he comes across a bit 'ghetto', if you know what I mean? However, don't let that fool you. Chuka is part of my personal 'mastermind' because Chuka is a millionaire and he's a SERIOUS student of business and the entrepreneurial mindset.
When I got to Chuka's apartment I was confronted with these images all over his wall: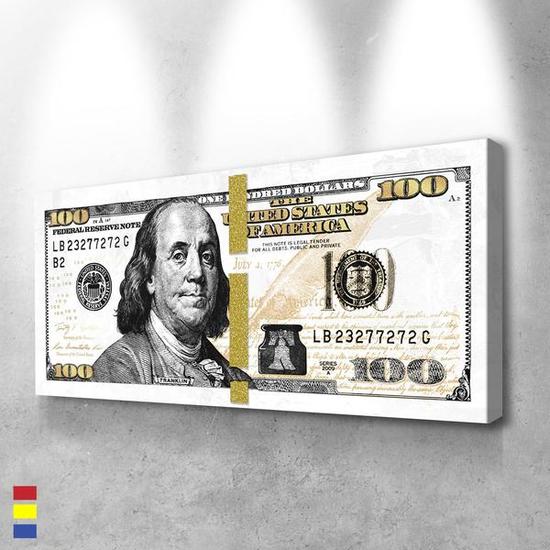 Images from CanvasCultures.com
Chuka has been filling his subconscious with images of wealth ever since he was first introduced to the concept of wealth consciousness after reading 'Think & Grow Rich' by Napoleon Hill many year ago. By having these images throughout his home he been programming himself to get what he wants, which is wealth. It's basically like a vision board.
How could you fill your environment with images and symbols that encourage a wealth mindset in you?
When it comes to entrepreneurial mindset, one of the best things you can do for yourself is learn how to overcome self doubt and turn on your natural confidence whenever you want so you can take action and CRUSH IT IN YOUR BUSINESS.
That's why I created this FREE training for you: "How To Overcome Self Doubt and Turn ON Your Natural Self Confidence In Less Than 7 Days"
I'm probably going to pull it down by the end of the week because I wanted to test to see if entrepreneurs get that success in business is all down to YOUR MINDSET.
So get on the FREE training now before it's gone for good and you miss out on a tremendous opportunity to take yourself and your business to the next level:
"How To Overcome Self Doubt and Turn ON Your Natural Self Confidence In Less Than 7 Days"
You coach,
Mark Dhamma, MA
High Performance Coach For Entrepreneurs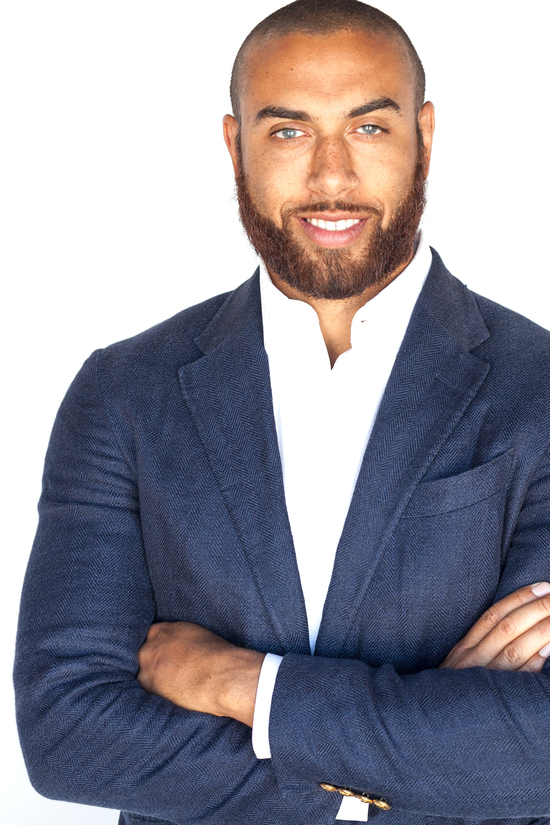 P.S. Remember what Henry Ford said,
"One of the greatest discoveries a man makes, one of his great surprises, is to find he can do what he was afraid he couldn't do." —Henry Ford
Register For the FREE training and so you can take charge and do what you was once afraid to do:
"How To Overcome Self Doubt and Turn ON Your Natural Self Confidence In Less Than 7 Days"